WHEN LIFE GETS IN THE WAY
At Poise + Go, we know that making time for yourself can be difficult, and whilst your intentions are good, often finding that small window of time for yourself can seem impossible. Whether you're a full-time parent or round-the-clock professional, finding the time for your beauty regime should be a "must" and that's why the Poise + Go range has been designed specifically for you.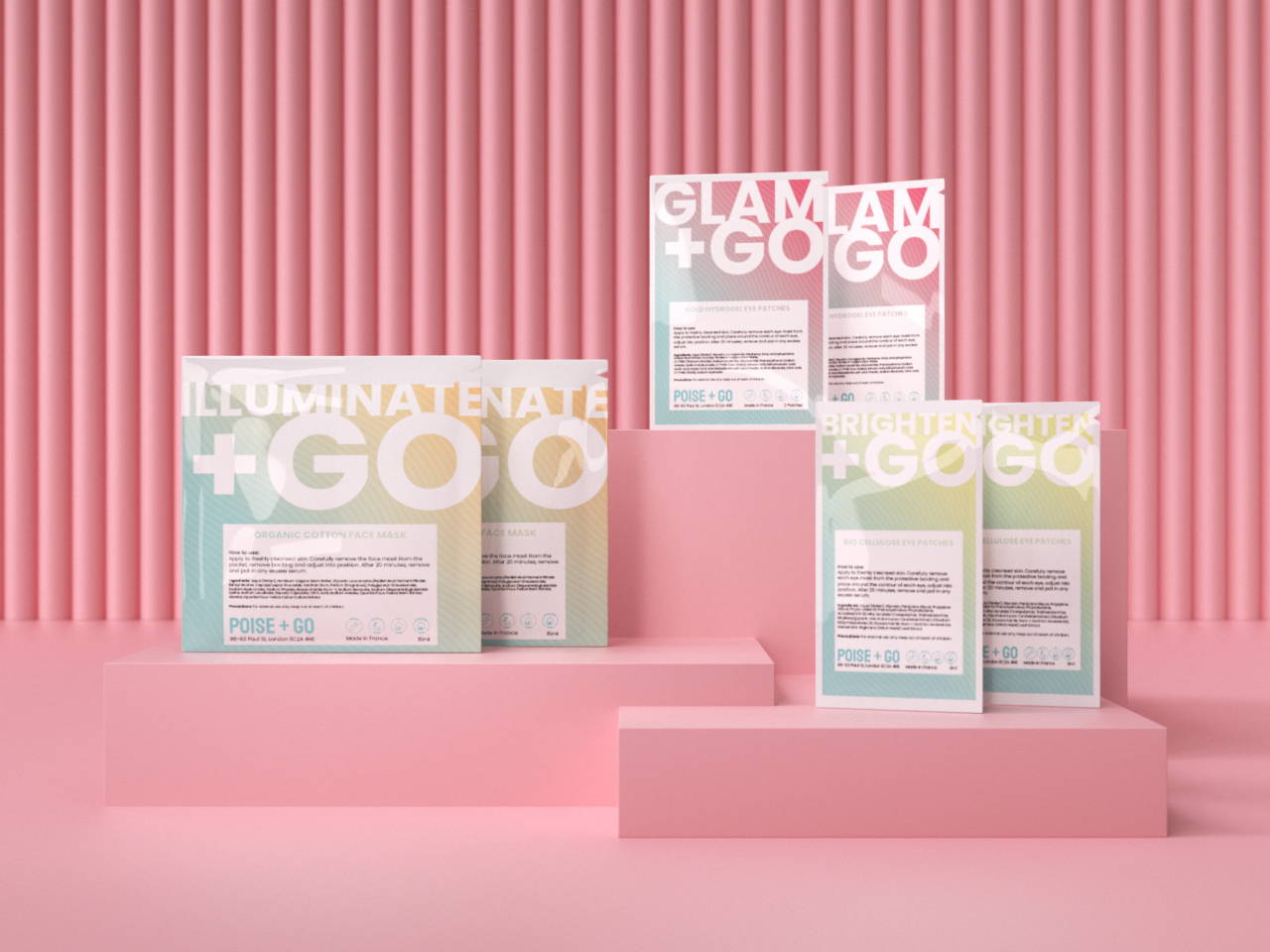 ---
Designed with you in mind.
---
We know how busy life gets and how "me time" is more often than not, at the bottom of the to do pile. We also know that taking a little time out for yourself can have a huge benefit for your skin as well as your overall wellbeing. That's why we have created a range of pure products that can be easily, and conveniently, included into your skincare regime to get your glow back when you need it the most.

When you make it your goal to grab that precious hour of "me time", you can be certain to experience the luxurious and indulgent benefits that our skincare solutions provide.

When time is of the essence, it's time to make Poise + Go part of your life.
---
---
The face masks in our range emphasise natural beauty with a targeted focus on great results. All of our masks are at least 95% nature-derived, containing powerful, yet eco-friendly ingredients such as lemon extract, Aloe Vera, witch hazel, and almond oil as well as targeted serums. Fast-acting and eco-friendly, our range of soothing and rejuvenating eye patches include all-natural ingredients such as witch hazel, Aloe Vera, and malted barley extract. Made from natural polymers and nature-derived cellulose, our eye products keep nature happy, and your eyes fresh and glowing. Our cellulose is supplied wet, which means a superior product giving you increased hydration, promoting more youthful-looking skin.
---
It's time to find your balance. At Poise + Go, we know that life is a bit of a balancing act, with much juggling and plate-spinning usually involved. But when we get that balance just right, the results can be wonderful.
So we say to all the multi-taskers, the can-doers, and the go-getters out there: it's time to re-set and re-balance so we can conquer tomorrow all over again.
---
We believe in natural and ethical beauty. We have gone to great lengths to source sustainable ingredients for all our products, whether that has meant developing our cellulose the natural way or finding ingredients for our masks that only come from sustainably managed forests.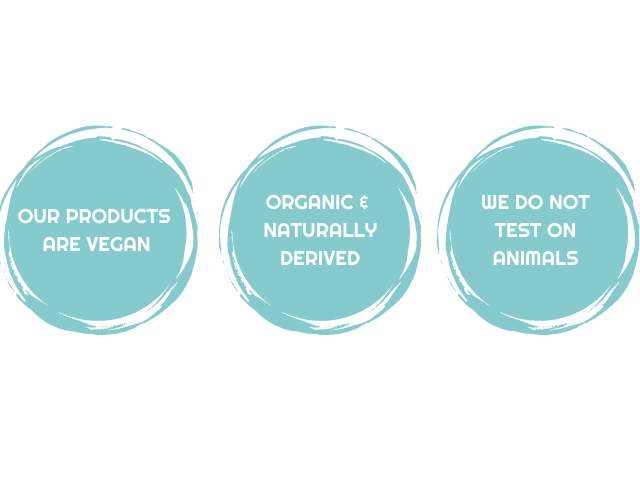 ---