My name is Serene, and I'm a self-declared skin care junkie! I've always had challenges with my own skin and over the years, invested heavily in my own considerable collection of high-end skincare serums in my beauty arsenal. I was mostly left disappointed because nothing created the same sense of wellbeing that I'd experienced after a facial at a spa. Those moments are great, but they costly and never frequent enough.

This inspired me to create a range of affordable, luxury spa quality, clean, eco-friendly face treatment masks which can allow you to relax at home, boost your skincare regime and work on your wellbeing. When time is precious, having spa-quality products on hand can make all the difference.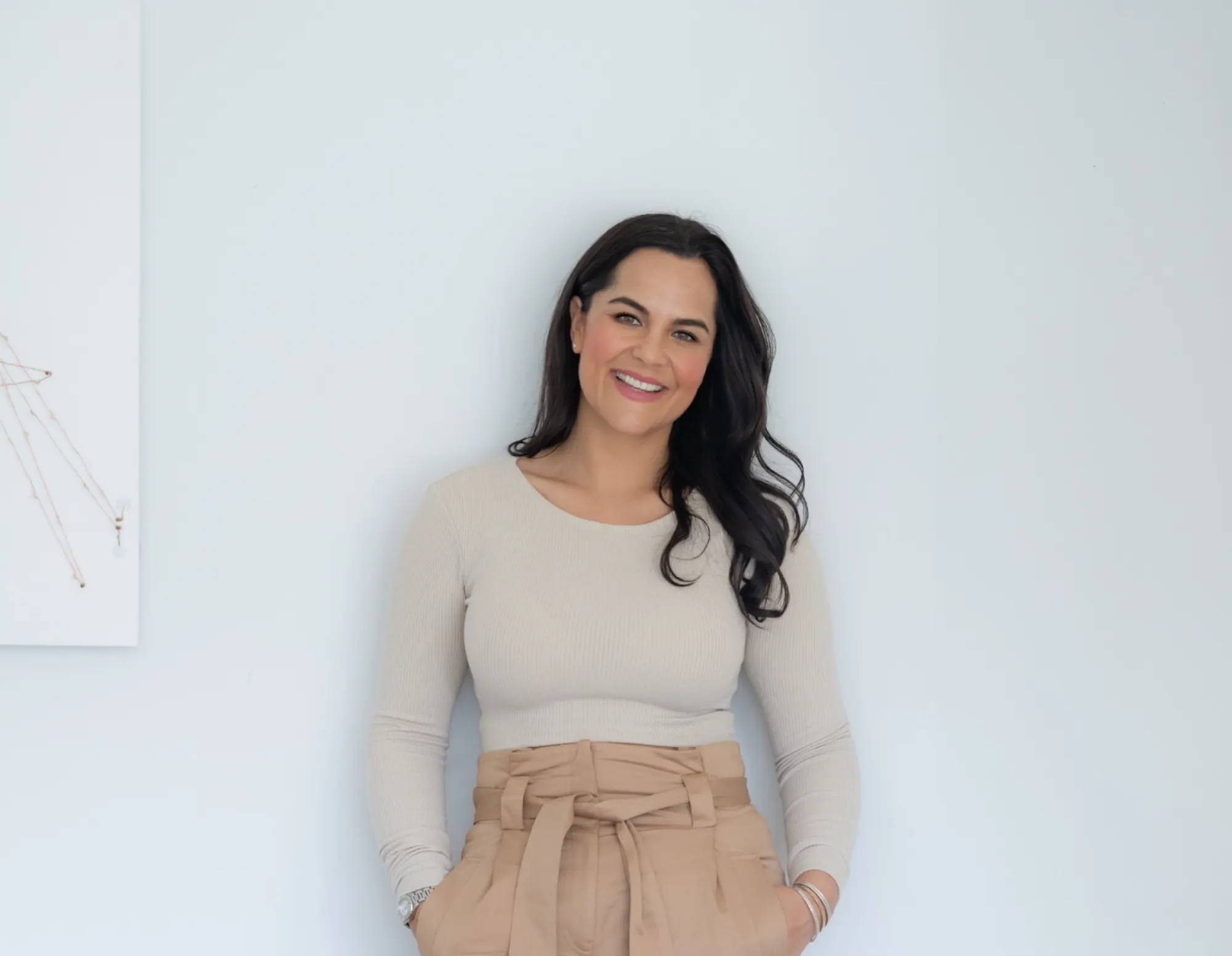 I believe that wellness is all encompassing; it's a completely holistic approach. It's not just nutrition, it's not just skincare, nor is it just moving your body. Having the right tools to boost your wellbeing is important and knowing how to make YOU a priority is a key to that success. Our Poise + Go skincare treatments are carefully crafted so that you can take back control over your skincare regime in a way that suits your lifestyle and ensures you stay balanced; our products make that journey so much simpler, enjoyable and visibly rewarding. When we are balanced it shows - people notice, that external glow that you get when things are good illuminates when you are being good to yourself.
Teaming up with the best.
Originally, a beauty outsider (although I have vast personal experience of skin concerns which stem from stress, hormones and not getting the work/life balance quite right) working with an expert formulation team was paramount in developing the Poise + Go range. The formulation team in France ensures that the products have been carefully considered, contain natural and eco-conscious ingredients and potent serums to give maximum results.

They have been tested to ensure they deliver optimum effectiveness.

Targeted serums are used to minimise the use of water, which gives you the results you are looking for and is aligned with our eco-conscious values.

The results: Products that are convenient, ethical, eco-friendly and give maximum results.
you are just so busy. it shows. you and your skin need some TLC. we hear you and we have the solution.
---